Customizable task management and workflow solutions tailored to meet your business needs.
SABR is the next generation in Case Management systems, preferred by federally cleared intelligence and law enforcement clients.
Automate work assignment processes with a cost-effective, high-security system that can be easily adapted for a variety of different workflows and environments.
SABR is scalable to any work task, and operable in a non-secure environment, up to a High FISMA compliance level.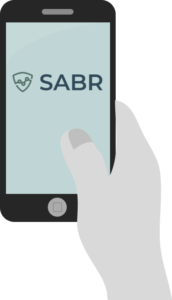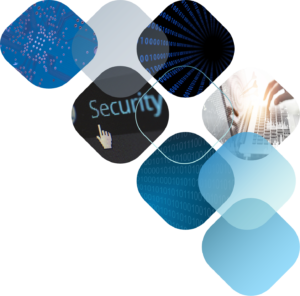 The Only System of its Kind
Scalable and Flexible
Provide Real-Time Reporting
Gain Total Workforce Visibility
Continual Enhancements
SABR Software – Efficiency Ensured.

SABR auto-assigns and "pushes" work to employees based on set, experience level, quality rating, location, cost, and unique qualifications .
SABR gathers related tasks and workloads per defined work structure and provides financial status every step of the way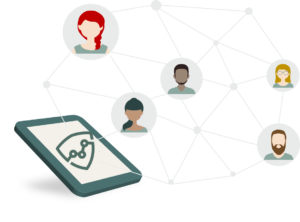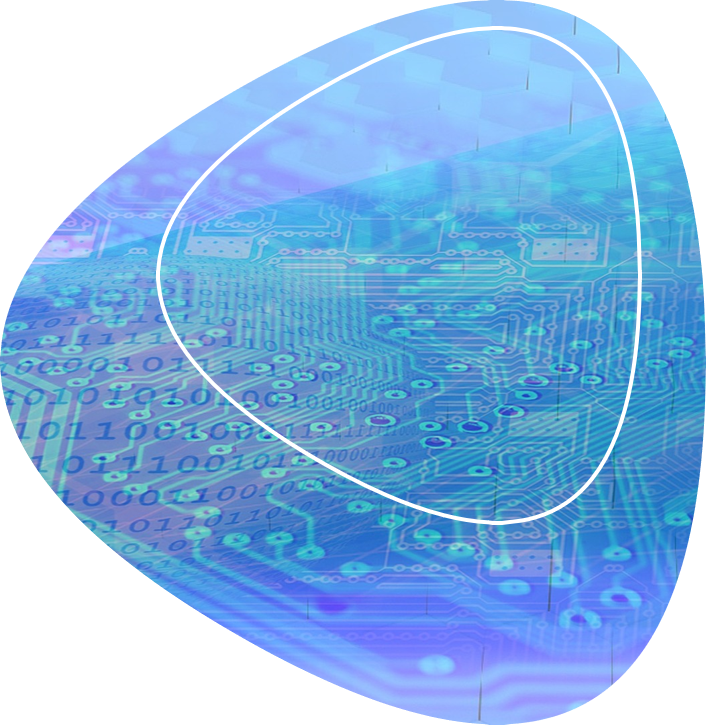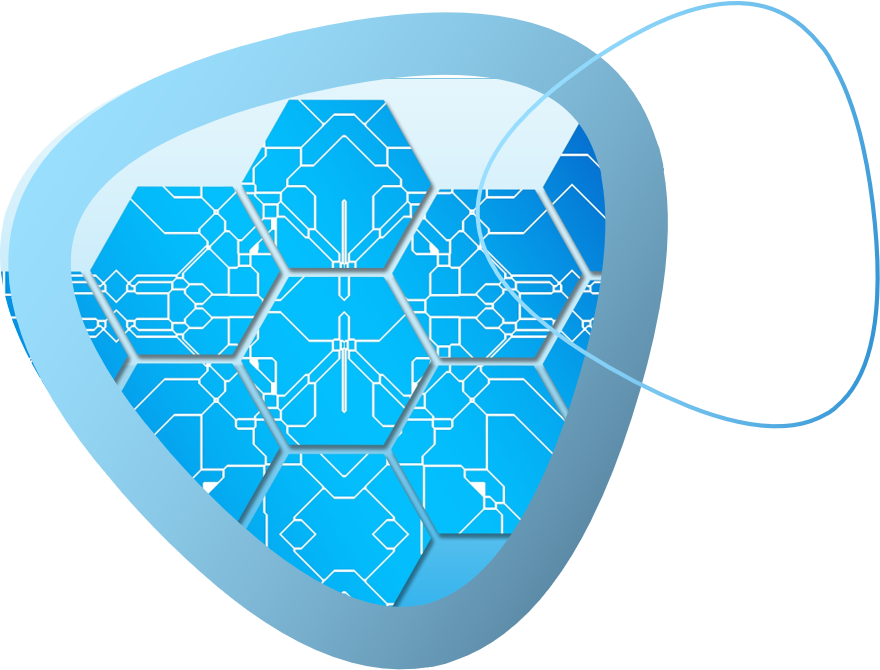 Real time status of an organizations work in progress
Auto-task Assignments smartly assigns work in most efficient manner
Tested and secure up to High FISMA compliance level
Minimal development and customization time
Integrates with all existing data storage platforms
Automatically archives data entry log
Assign work to employees based on resources and location
Mobile App Functionality
Groups like-Tasks and Workloads
Managers Alerts
Custom Progress Indicators to organize Objectives and Outcomes
Auto-generate Invoices and Reports
Create internal project work groups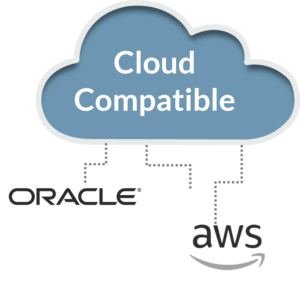 SABR was built with flexibility in mind. This breakthrough management tool harnesses the strength of Pegasystems proven workflow management software, adding the ability to rapidly assess work requirements, and auto-assign to the ideal employee, while providing full insight into every detail.
Navigate between work items with ease.
Dashboards for:
Managers
Work Groups
Task Leads
Quality Assurance
Project Delivery
Human Resources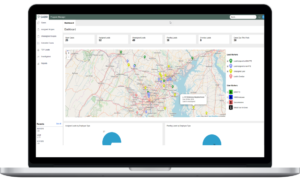 Stay Updated Every Step of The Way
Readily access all workflow information
Continuous project status updates
Quickly identify assigned and unassigned work
Glean detailed information for each work item
Discover SABR workflow solutions today.
We are here to answer any questions you may have.
info@drcg.us