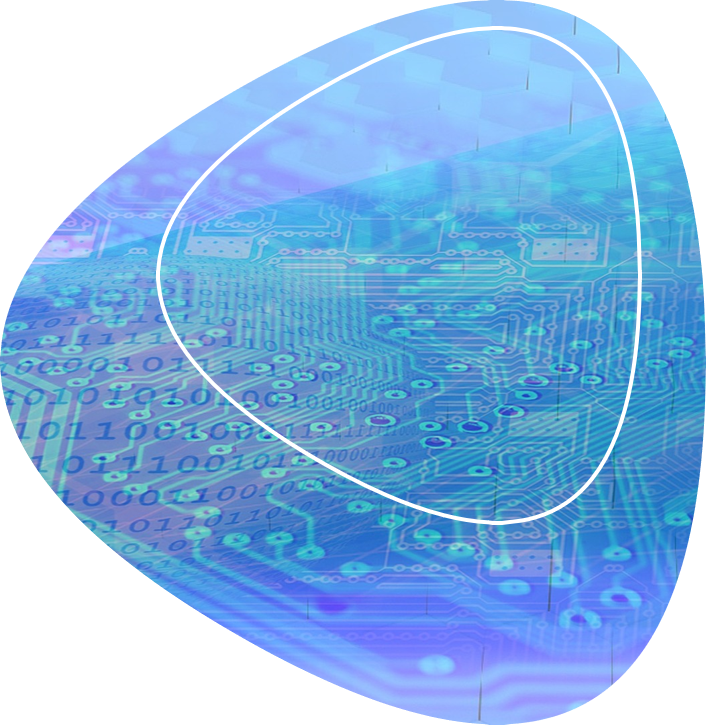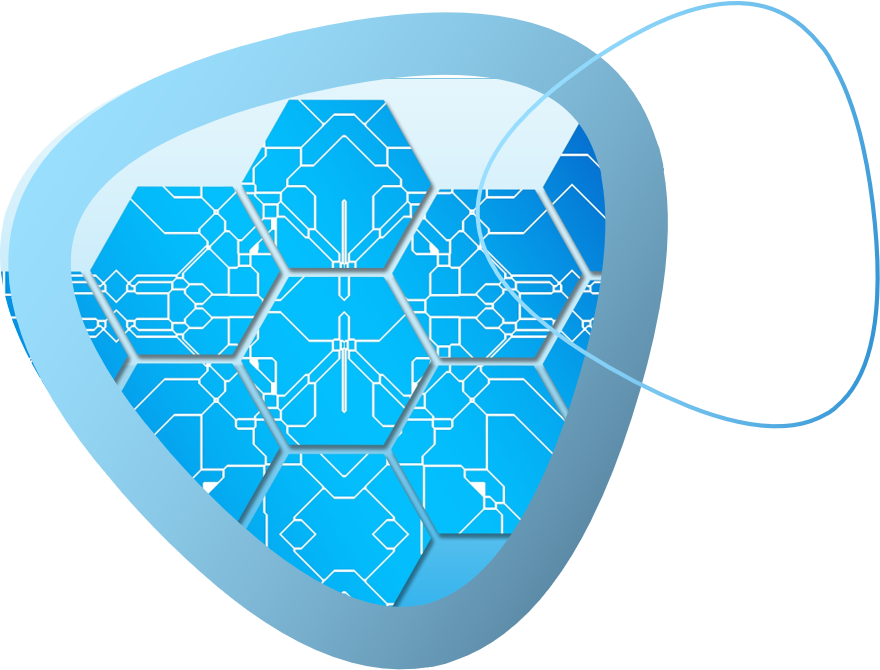 Security Administration and Business Reporting
Real-time, actionable intel for every  employee 
Intuitive and user friendly
Flexible, manageable workflows
Scalable to organizational needs
Streamline processes
Make Smart Workforce Planning Decisions
Better understand your employees performance and productivity with SABR. SABR allows managers to easily track, analyze and evaluate workers – ensuring goals are met or trending issues are addressed.
Background Investigation
Security on your side
Auto-lead and task assignment
Alerts for regional managers
Identify lead assignment gaps
Consolidate leads by case review officers
Scope leads with multiple criteria

Workflow and Personnel Management
Track companies digital footprints
Monitor and manage employee workload
Establish and track performance goals
Use custom progress indicators to organize objectives and outcomes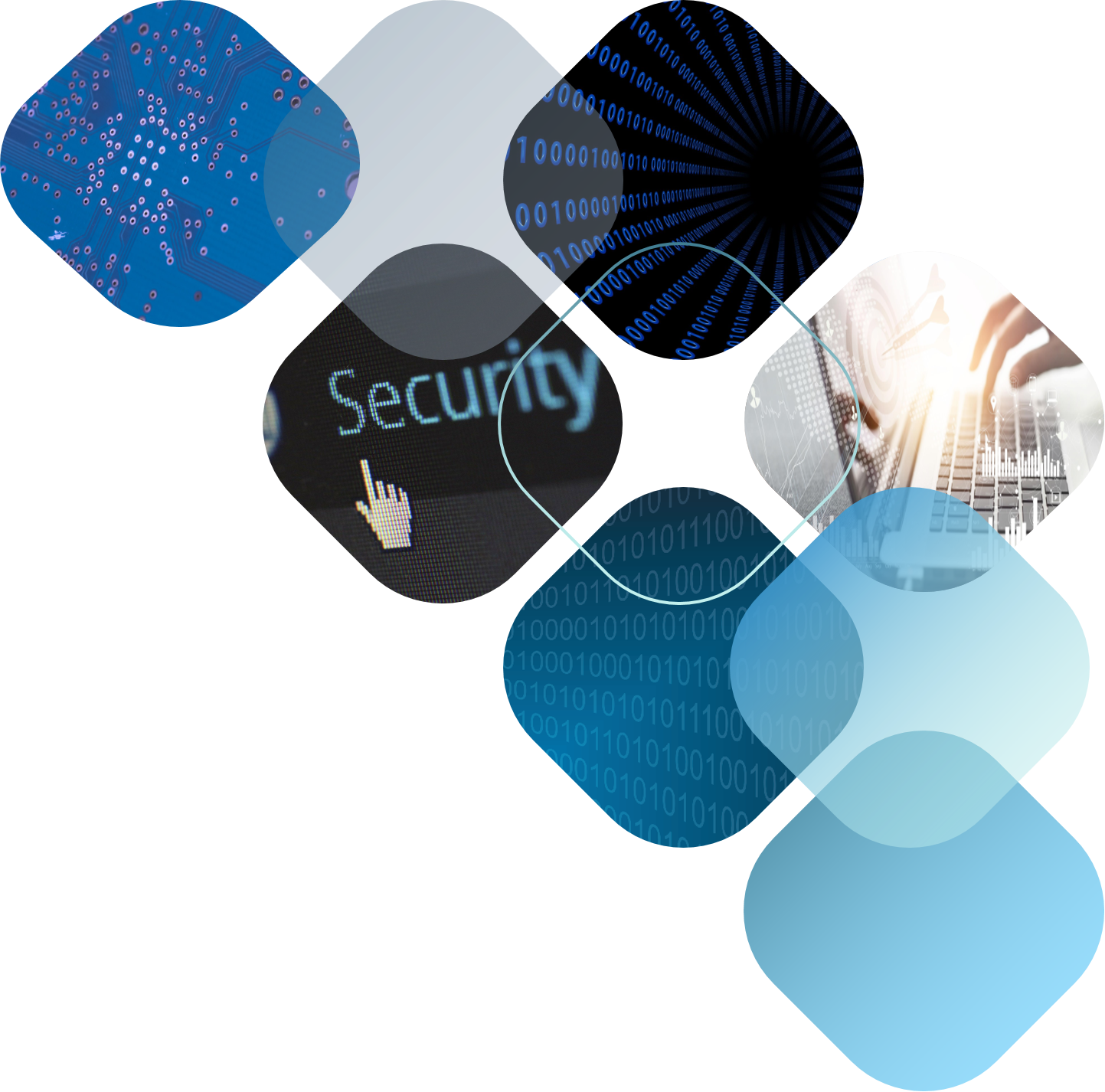 Refreshingly Simple and Engaging
SABR helps managers plan employee development and retention strategies, identifying key influencers and future leaders within the organization. With the SABR system, you know more about your team than ever before.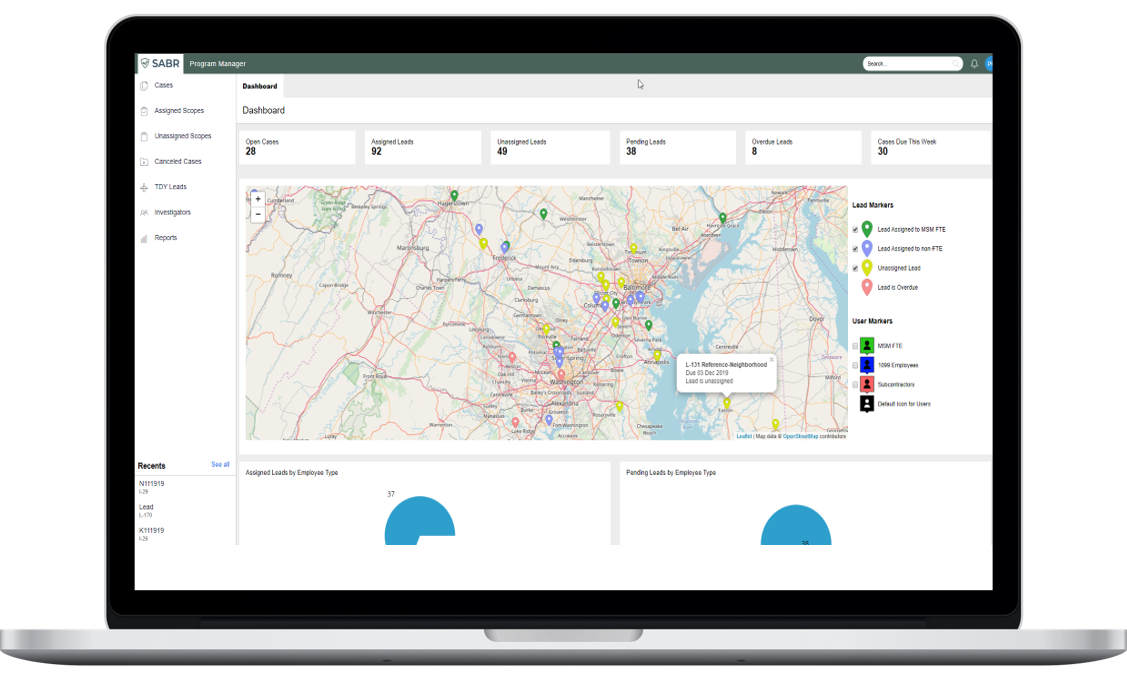 ADAPTABLE PLATFORMS
    Cloud-Enabled
    (We're a cloud based solution)
    SaaS-Ready
    (We'll host it for you)
    On-Site Ready
    (We'll install it on your site)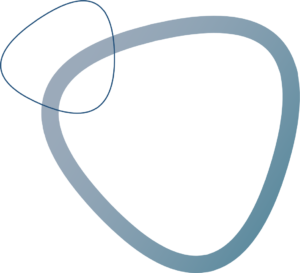 Schedule Your Demo Today
We are here to answer any questions you may have.
info@drcg.us