DRCG Capabilities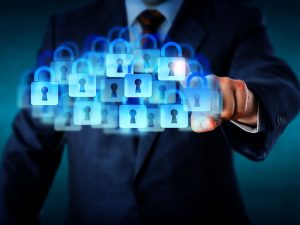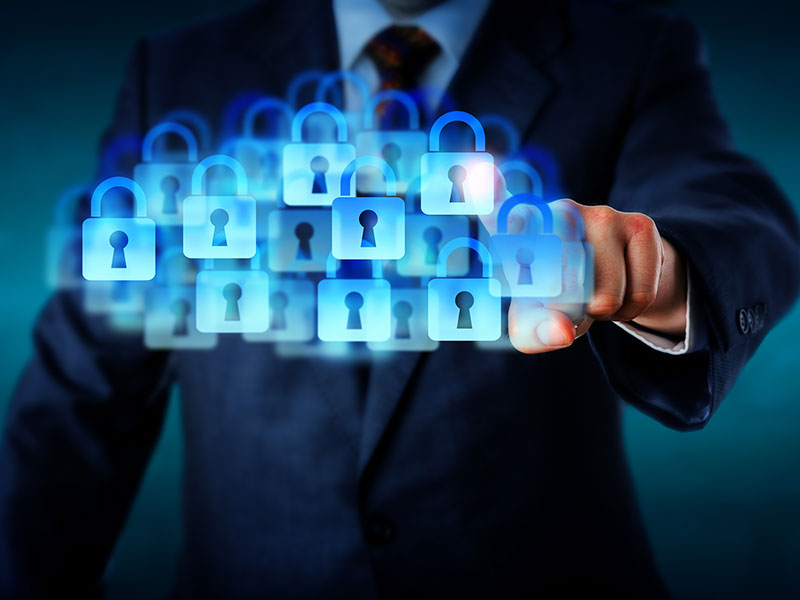 We provide mission support and solutions improve decision-making, solve problems, and achieve goals. To us, integrity is everything. That is why we will never promise you the world. We work as a seamless extension of your team to develop custom solutions that easily integrate into your business. You gain access to strategic partners in numerous segments with a dedicated team of experts with functional experience in law enforcement, criminal investigations, anti-terrorism, counter-terrorism, force protection, fraud investigations, and security backgrounds. We customize our solutions to the needs of your mission. Whether your problem lies in cyber security, personnel threat, or perhaps it is a question of policy and regulatory compliance, we are focused and dedicated to help you defend your assets.
Insider Threat
With industry and federal government agency experience, our experts practice the very latest in Insider Threat mitigation. We establish programs to protect critical assets, collect and analyze information, stop malicious threats to an organization that come from within, and much more.
We specialize in:
Policy and regulatory development, compliance, and advisement
Human capital verification, monitoring, and protection
IT system security, threat mitigation, and regulatory compliance
Physical security assessment, implementation, and monitoring
Program creation to detect, deter, and respond
Recognize and report strategies
IT Solutioning
Our IT solutioning is practical and hardware/software agnostic. Our approach maximizes a
client's investments by leveraging our expertise to manage growth and transition an IT environment to greater security and reduced risk, enabling technology to better serve their business needs while increasing productivity. We navigate clients through complex technology choices to ensure improved effectiveness, and develop cost-effective, tailored solutions to provide predictable results and efficient implementation.
Our solutions include:
Information assurance
Infrastructure security/ and strategy implementation
Data storage, analysis, and migration
IT operations and maintenance
Business transformation and process management
Structured technology management programs
Cyber Security
We provide comprehensive cyber security support in strategic communications and operations, engineering, project management, security, operations center, policy, planning and FISMA. Our expertise in cyber supply chain risk management enables us to create secure cyber environments and a Plan of Actions and Milestones to protect a computer, or computer system on the Internet, against unauthorized access or attacks. We provide this service to the FBI, DoD, and commercial clients.
We offer:
Cyber monitoring and response
Cyber forensics
Cybersecurity support services and solutions
Development and implementation of recommend solutions
Program management support
Project Management
We bring unparalleled project management experience and results-driven solutions. Our experienced team is ready to support your projects and ensure their success through our unique experience, knowledge, skills, tools, and techniques. We provide quality management assistance with direct responsibility for leadership, guidance, oversight, and daily communication.
We will work together in the following areas:
Evaluation of scope, required resources, timeline, and cost
Quality management
Status reporting – service and financial
Preparation of monthly contract status reports
Monthly contract status briefings
Consulting Services
We provide in-depth consulting support to clients in the proposal, acquisition, and federal contract arenas. We have the experience to help navigate your company through these complex processes while assisting with strategy, security, teaming, pricing decisions, and much more.
We will assist you with:
Proposal support and staffing
Capture planning
Talent acquisition and strategic teaming
Federal contracting
Contract pricing
Management and strategic planning
IT and technology
Our team is comprised of proven federal contracting experts who are adept at utilizing procurement vehicles to most effectively deliver solutions to our clients. Our experience has led us to a simple conclusion: it takes a team! We have created a mature vetting process for partnering using our experience, client trust, solution delivery, and our exceptional success rate in contract acquisition. Our numerous relationships from across the federal contracting space enables us to open the door to a variety of contracting solutions across a wide spectrum of contracting vehicles.
Credentials/ Certifications